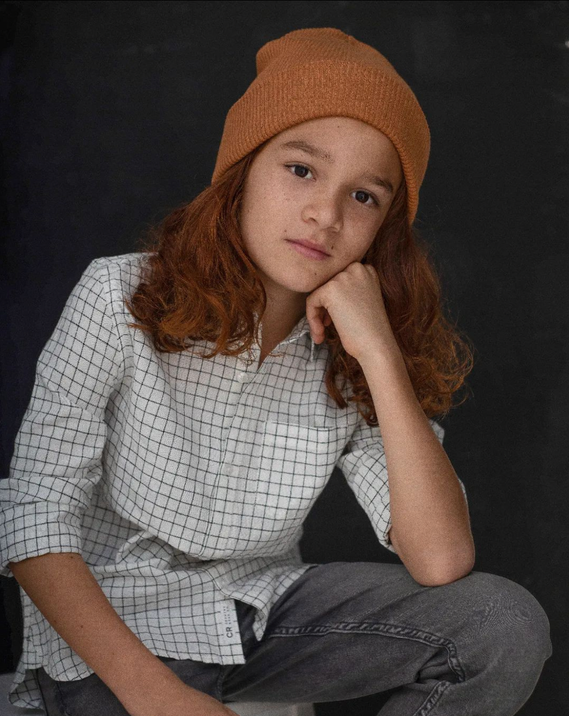 MEET: Cooper Baptista

Cooper is 12 years old boy who is an avid soccer player. He also loves camping. In summer you will find him at the beach where he enjoys surf lifesaving. Cooper loves to bake and spend time with his friends.
Cooper has been acting for 3 years and modeling for 1.5 years. He was one of the new generation models for a top model which he loved.
He has modeled for target many times, Kmart, huckleberry lane, Lamington socks, champion, and Levis.

Cooper is a natural in front of the camera and loves being a model. His agents are @parrmanagement_kids and
@giant_jnr.